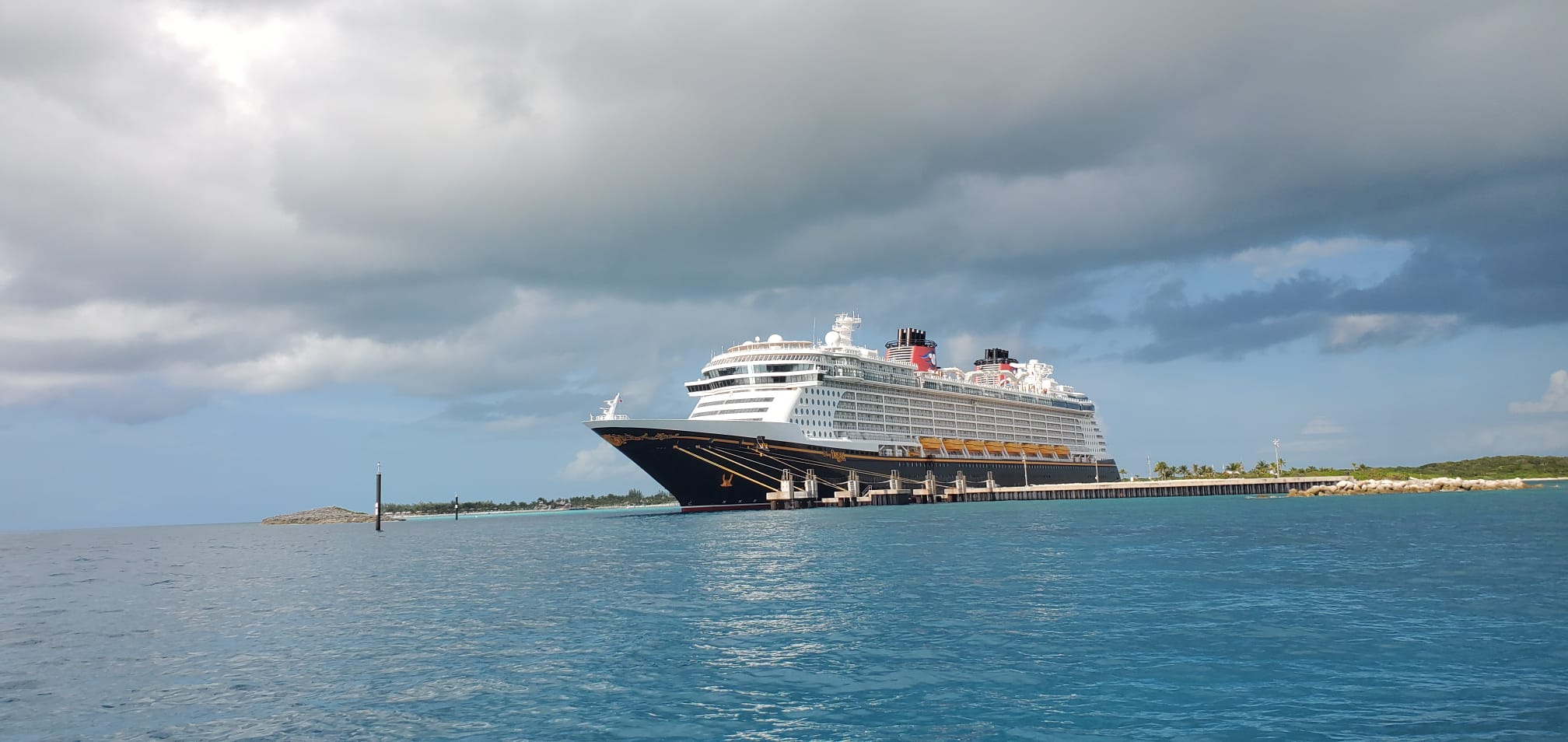 Disney cruise line lovers would know what I am about to write here, it is like a cult, this group out there on Facebook where all the information about Disney cruises gets discussed. What additional would I really have to say? Hmm… let's find out!

Disney Wonder was our very first cruise so it is going to be close to heart. When they first announced our family name as we entered the cruise, it was such an unforgettable moment, what a warm welcome! The excitement of our very first cruise, waiting days for it, checking the Disney app for the days remaining, the entire experience makes you wonder if you are living a dream. Wonder is half the size of Dream but the experience was double the size of Dream. There I said it all in one line!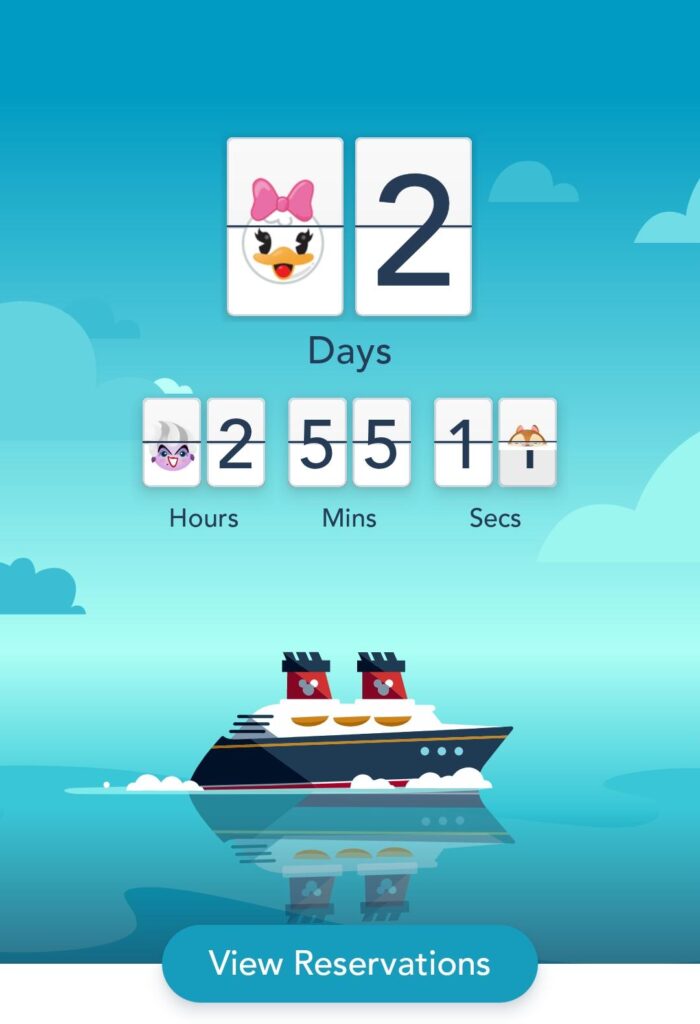 Hold on….there is more of course! Excursions or days off the sea were more fun via the Dream though. We had visited Grand Cayman Islands and Disney's private Island Castaway Cay where kids (10 year old and 7 year old) did snorkeling, stingray feeding, swimming with Dolphins, parasailing and enjoyed the beach and the beautiful weather of course. Who would want to head back to the cold Chicago weather then? Not me! We had boarded the Dream from Florida in November 2022 end while the Wonder was from port Galveston in Christmas 2021, both Merry time cruises! Disney wonder was a 6 night cruise with Progresso & Cozumel ports on days off the sea. Wonder why I was more sea sick on Wonder than on Dream, perhaps due to its smaller size or due to it being our very first cruise. I had done some research, read some blogs before leaving for Wonder, please be aware that most of the bloggers were more like affiliate marketers, nothing that they mentioned in their blogs or you tube videos was actually necessary to carry except lanyards I would say. So the 2nd time around, on Dream, we excluded all of that but the lanyards. And guess what? Since we took them this time around, Disney was also kind enough to provide us with those and a sleek backpack too being Castaway Silver club members, who knew!
The cruise kept the kids busy with plenty of activities throughout the day, Oceaneer's club was awesome with excellent staff. We as parents enjoyed our quiet time together watching the endless ocean and those beautiful serene sunsets from our verandah. Our favorite show on Wonder was The Golden Mickeys (favorite actor Renata) while on Dream was The Beauty and the Beast; followed by Frozen on Wonder and Disney Believe on Dream. No one can entertain like Disney does, Disney shows are AMAZING, really, you wish that you actually lived in that magical world.
Coming back to reality….lines were way longer on Dream since ships were allowed to board at almost full capacity then after COVID-19. I think we enjoyed Wonder more for this reason, fewer people, no lines at all and also the fact that Wonder is about half the size of Dream. Our favorite restaurants were the Tiana's place on Wonder and the Enchanted Garden on Dream. Cabanas breakfast (buffet) had a lot of options for kids most popular being the Micky shaped waffles. Another favorite of kids was the soft serve ice cream cones on the both the ships that they could help themselves with all day long, endless access to ice cream all day long, I want to be a kid again lol!
There is just so much to write about the cruise that I won't be able to fit it all in here and do justice to it! Mini golf on the top deck of the Dream was really cute but too windy to actually play some golf. Some of the other highlights were the popular pirate night, fireworks, pool slides, towel folding class, other arts & craft activities, magic show. And yes, live animation in the Animator's palate dining was quite an experience. The staff provides excellent service on the ships and you are bound to get a little spoiled! Do remind yourself that you deserve every bit of it, enjoy while it lasts.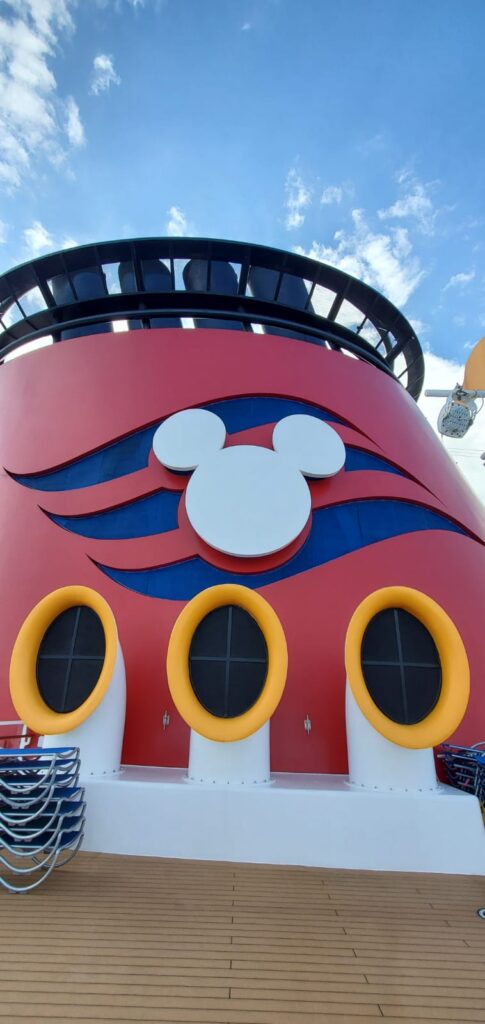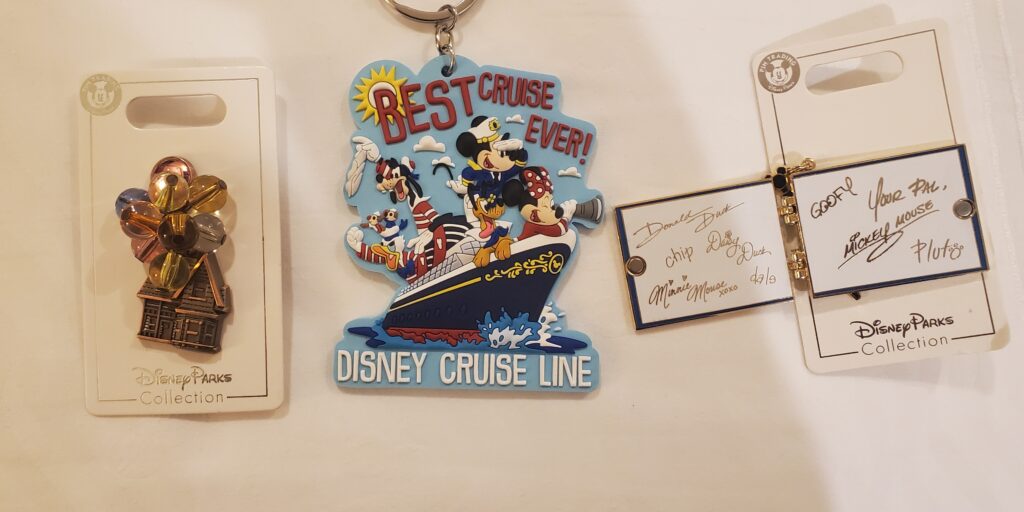 We were allotted early dinner (6pm) during Wonder and the late one (8pm) during Dream. Even though we had initially thought that early dinner is better for us since that is the time we have dinner at home, late dinner on the Dream worked surprisingly better for us. We enjoyed watching the live shows in the evening and did not feel like we had to cut some time out during the fun day time especially for dinner like we had to for Wonder. The food was okay (unless you are a sea food fan) but we had some decadent delicious desserts on the cruise and were baffled to have tasted one of the best samosas! Micky shaped ice-creams were also a hit besides Micky shaped waffles. Kids bought some cute pins with character signatures on it from the Disney shop. The best part being on the cruise was that the kids were able to go wherever they wanted to independently, they decided their own activities. And I am sure all parents will agree here that independent kids are such a boon for the parents 😉 This is why we like the cruises so much, it is total relaxation for the parents while kids can have a fantastic time free of all the blah blah blah blah! I will say this one more time, no one can entertain as well as Disney does, Disney knows for sure on how to create memories for you and your family to forever cherish! True, it all comes with a hefty price, and hence we are sincerely grateful that we were able to experience the cruises while the kids were still under age 10.
My son (7 year old) wants to go to the Magic next, only time will tell if we can create that magic for him! I highly recommend the cruising experience at least once if you can while kids are still little young and in their own imaginary magical wonderland. Disney was precisely like you are right there residing in that wonderland!